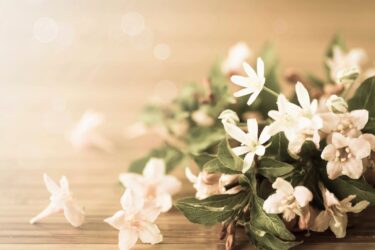 This one is for the skeptics. I see you, I hear you, and believe it not, I was ...
Read More

→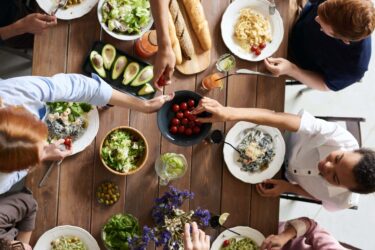 If you're reading this, you likely already know that food is medicine and what we put in our ...
Read More

→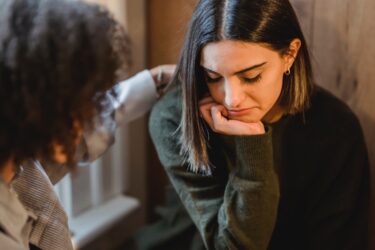 "I'm not (smart, pretty, strong, wealthy, young) enough." That endless loop that you can't turn off in your ...
Read More

→
Dr. Shawna Eischens (Dr. "E."), Naturopathic Doctor, and owner of Hope and Healing Naturopathic is an expert in finding the cause of your concerns so you can live a life free of pain, anxiety, fatigue or other symptoms that are holding you back from enjoying the life you deserve! Dr. E attracts motivated patients who are ready for a health advocate who is non-judgmental, passionate, experienced and determined to help you THRIVE instead of just survive! Dr. E is a graduate of Southwest College of Naturopathic Medicine, mentor through Big Brothers/Big Sisters, volunteer for Naturopathic Medicine Institute, and nature loving outdoor enthusiast.