Holistic Health Transformation Programs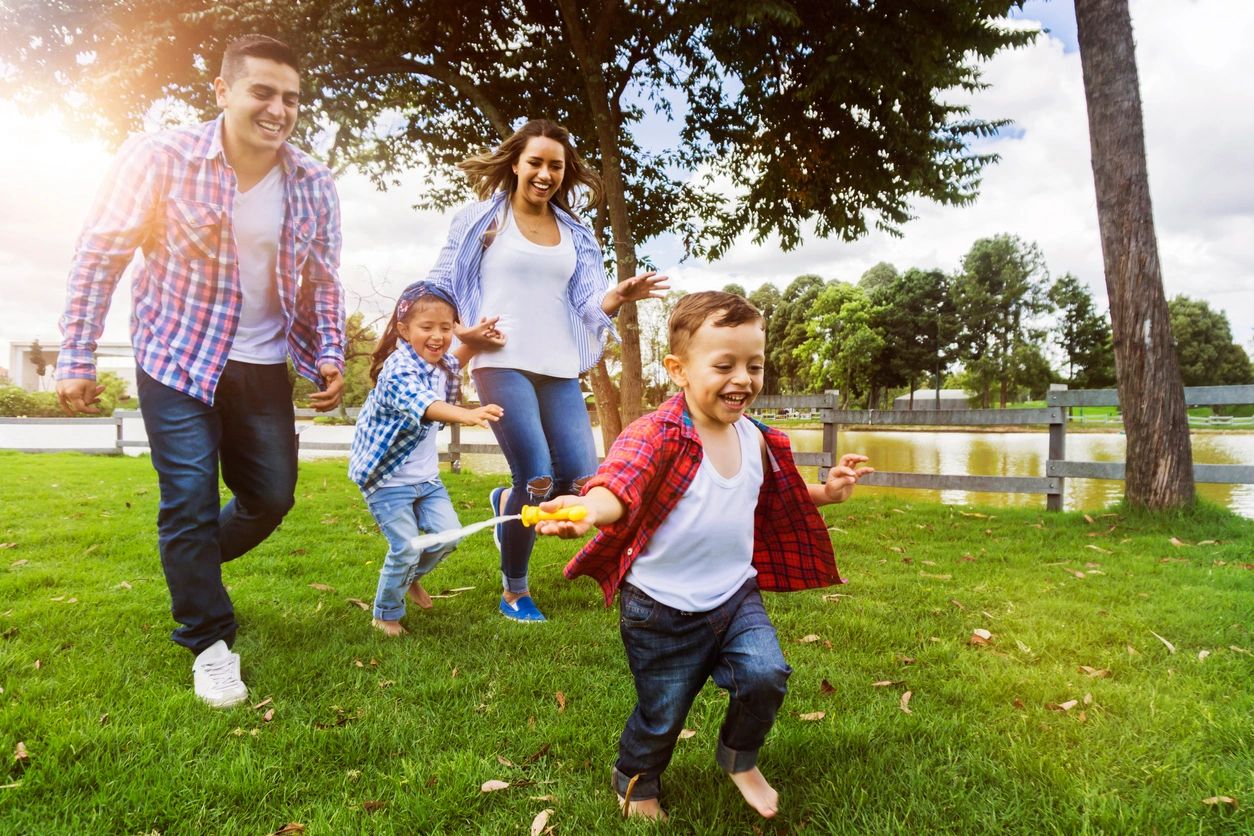 There are many natural practitioners out there, but few incorporate naturopathic philosophy to radically transform your health.  Healing must include the following:
Address the underlying cause of symptoms
Support and restore weakened systems in the body to promote healing from within
Establish foundations for optimal health (diet, sleep, movement/breathing, etc.)
You deserve the results and answers you've been searching for, and I'm committed and determined to help you find them. Together we'll uncover the missing pieces of your health puzzle and put it all together to create a practical plan that will have you feeling better than you have in years.
Many patients come to me after seeing many other providers. They routinely tell me that they're amazed that healing doesn't necessarily require extensive, costly testing and handfuls of supplements daily.  Patients often say "I wish I would have done this sooner" when they realize the time and money they could have saved—not to mention the priceless prize of regaining their health!
It is common for my patients to experience these actual life changing results:
Parenthood for those who were previously told they were 'infertile'
Complete resolution of fibromyalgia after decades of pain
Reversal of type 2 diabetes, kidney disease, and high blood pressure
Normal/healthy labs and reversal of symptoms after their conventional specialist told them that there was nothing that could be done to help them
Pain-free, regular menstrual cycles after horrific (medicated and unmedicated) cycles their entire life
80-100% relief from chronic pain (head or body pain)
Ability to eat a variety of foods without GI flares, anxiety, or fatigue
Better sleep, mood, and energy! Feeling the best that they have in years
I am honored and thrilled to work with people who:
Are eager to heal, but just don't know how. They need guidance and a plan.

Are frustrated with their lack of progress or guidance from other practitioners, yet continue to seek answers and haven't given up.

Know that they deserve a better life than they are living now.

Are ready to commit to a program that may require in-person visits, diet modifications, and addressing emotional blocks to healing.

Are ready to prioritize their health.

Know that the time to heal is NOW.
A different physician may be a better fit for you if you:
Are seeking a "quick fix" or "magic supplement" for a chronic issue.

Are looking for an insurance based provider.

Aren't ready to invest in yourself to transform your health, or don't consciously believe that you can heal.