Your Path To Vibrant Health Starts Here.
Finding solutions to your complex conditions so you can feel better quickly.
Ready To Finally Feel Better?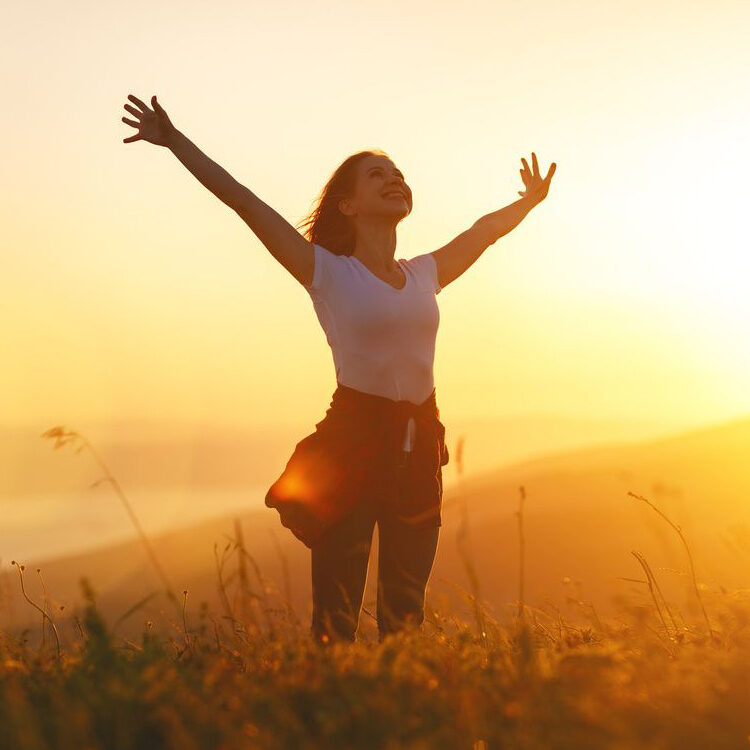 Have you tried your best to heal, but are still struggling? Are your symptoms controlling you and interfering with your life?
If you are ready to get life-changing results, you've come to the right place.
My approach is different, therefore, your results can be different.  If you've tried to suppress your symptoms through supplements or drugs, you have learned that this approach doesn't cure or transform your health. This suppression can also lead to more concerning, chronic and costly diseases.  Just like taking the batteries out of a fire alarm doesn't address the fire, suppressing your symptoms does not address the underlying causes.  It's crucial to make the choice to change before things get worse.
In order to truly transform your health and life, the root causes of your concerns need to be uncovered and addressed.  Nutrient deficiencies must be replenished, subconscious blocks to healing must be eliminated, and your body's detox pathways must be supported, to allow you to heal and thrive, now and in the future.
This process requires an experienced, compassionate, and non-judgmental approach. I listen carefully to uncover the missing pieces that have been overlooked in the past, then create a personalized plan to support you in reaching your health goals as quickly as possible.
These are some of the most common conditions that we help people overcome.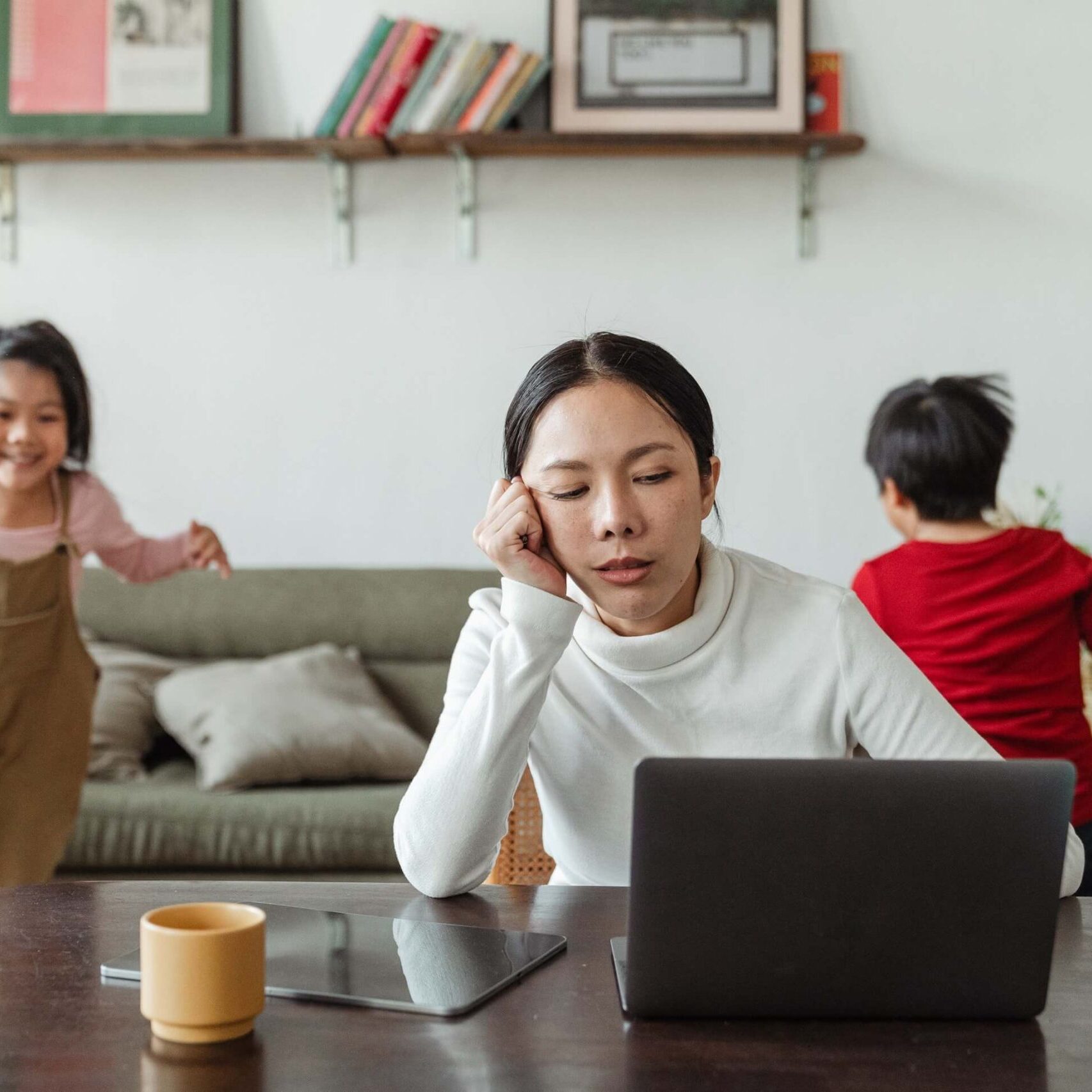 Fatigue is most often caused by an improper diet, nutrient deficiencies, poor sleep, imbalanced hormones (thyroid, Vitamin D, sex hormones, etc.), *toxicity, and/or stress or subconscious blocks.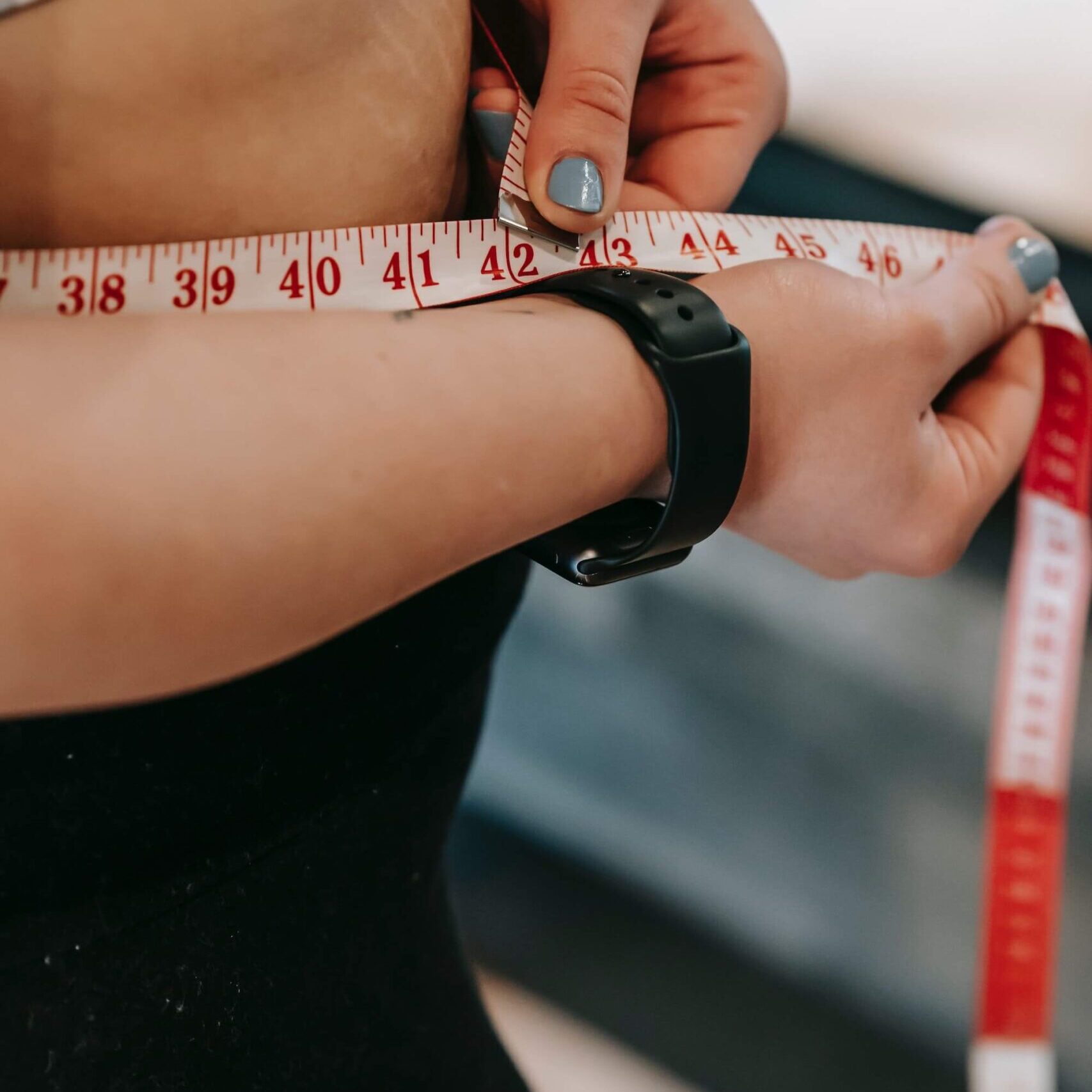 Weight gain or the inability to lose weight may be caused by *toxicity, lack of movement or too intense exercise, stress, lack of sleep, excessive or improper food intake, nutrient deficiencies, subconscious blocks or trauma, medication, and/or hormonal imbalances (thyroid, estrogen, insulin, etc.)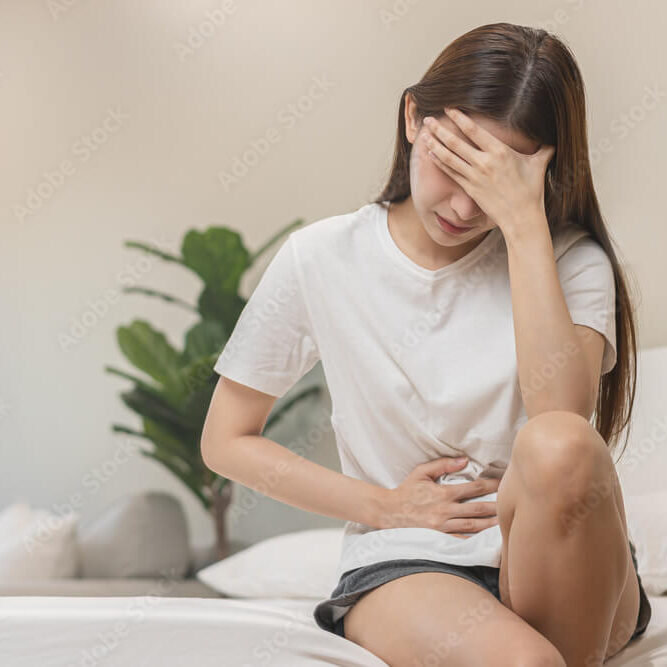 Digestive issues are often the result of eating dietary intolerances, eating too much or too quickly, lack of enzymes, acid, or nutrients needed to properly break down foods, hiatal hernia or other structural concerns, stress, or subconscious blocks which result in an overactive sympathetic nervous system, and/or *toxicity especially an overabundance of mold, bacteria, heavy metals, or parasites.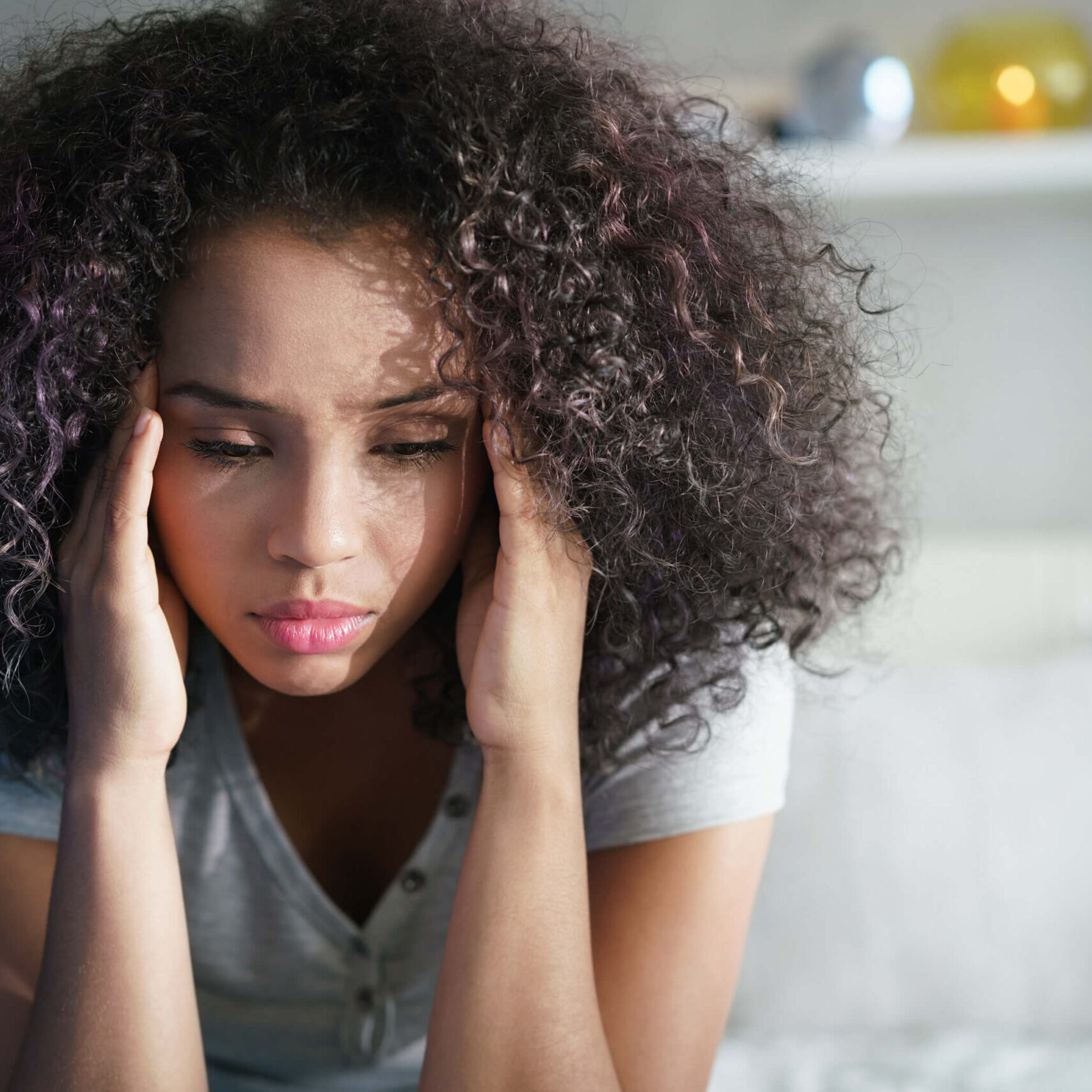 Anxiety is typically due to consuming caffeine or food intolerances, hiatal hernia or other structural concerns, lack of movement, medications or supplements, hormonal imbalances, *toxicity, and of course stress, past trauma, and subconscious concerns resulting in an overactive sympathetic nervous system.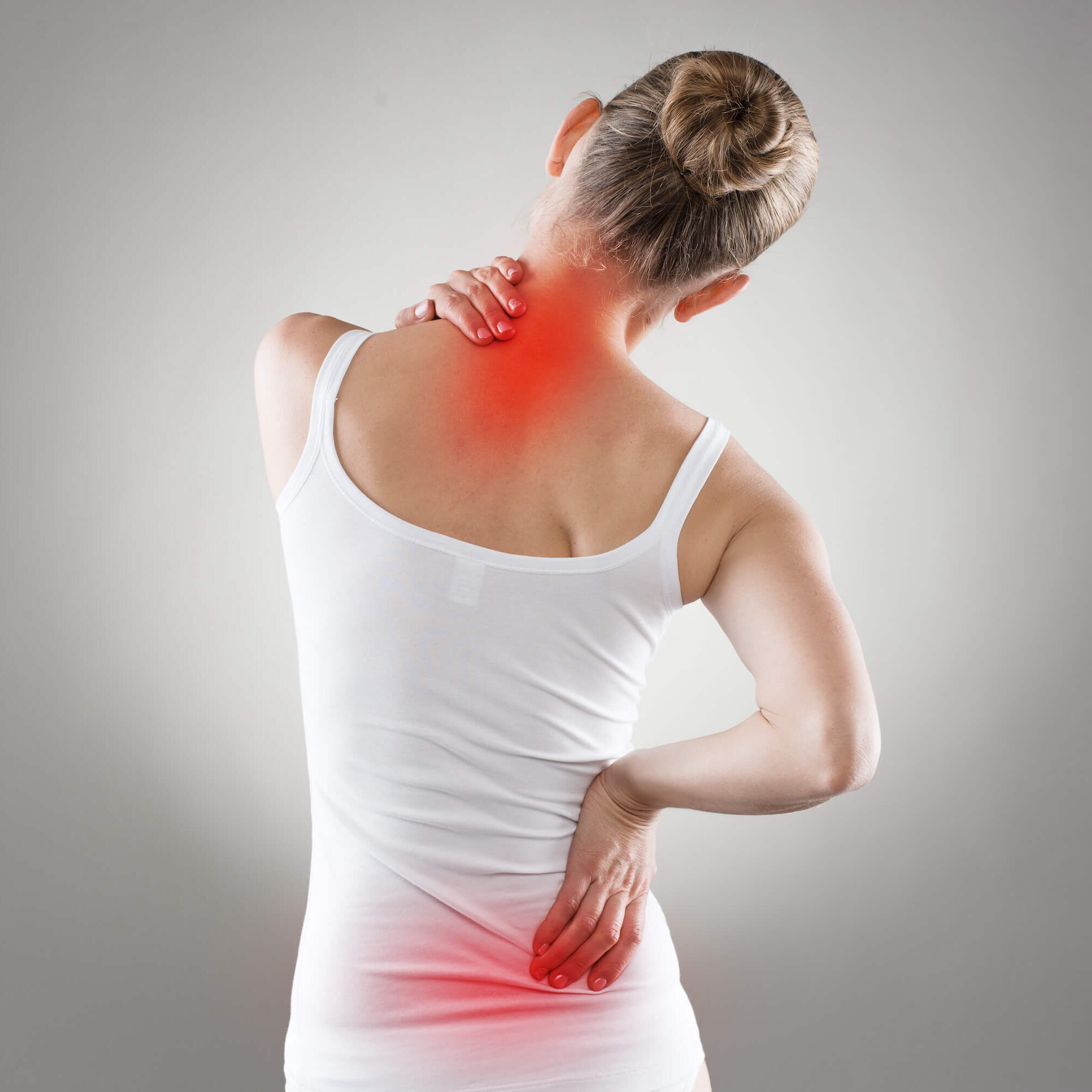 Chronic pain is often from unresolved trauma/unprocessed emotion, physical trauma (misalignment, scar tissue, trigger points, muscle strain, etc.), *toxicity (especially underlying concerns such as Lyme), nutrient deficiencies, and/or dietary indiscretions.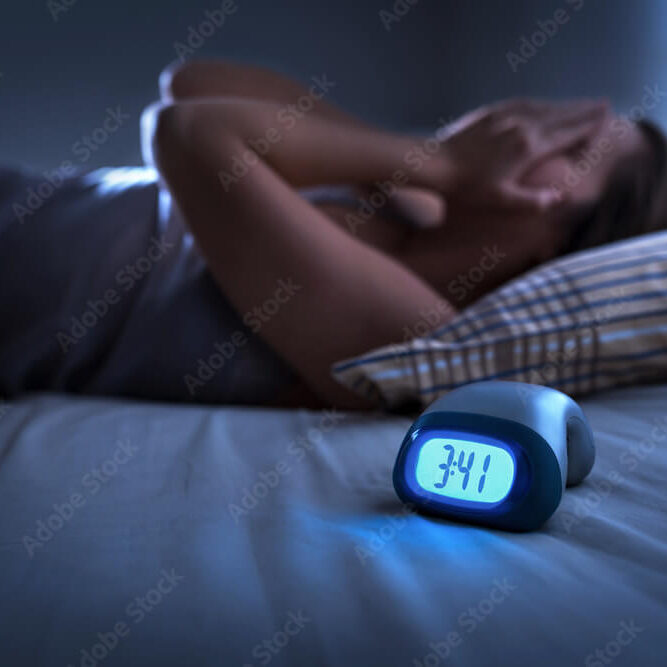 Insomnia is usually caused by stress/subconscious concerns, caffeine (excess, consuming too late, or poor metabolism), dietary indiscretions, medications or supplements, nutrient deficiencies, hormonal imbalances (progesterone, cortisol, etc.), structural misalignment or an overactive sympathetic nervous system, and *toxicity especially from alcohol, caffeine, and EMF.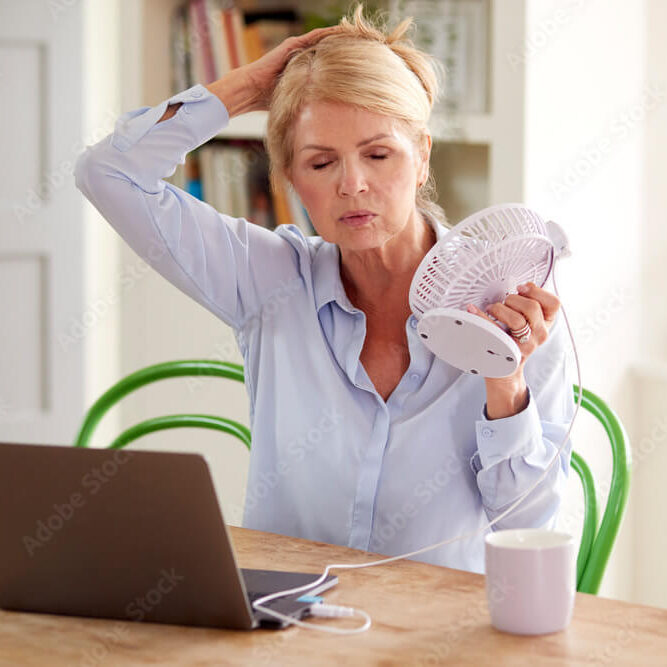 Menstrual concerns (PMS, irregular or heavy cycles, infertility, etc.) are often blamed on "hormones", but the cause of imbalanced hormones is typical *toxicity (this can include synthetic hormones from IUDs or contraceptive pills), stress or subconscious blocks, nutrient deficiencies, improper diet, and lack of sleep. We can help with menopause, too!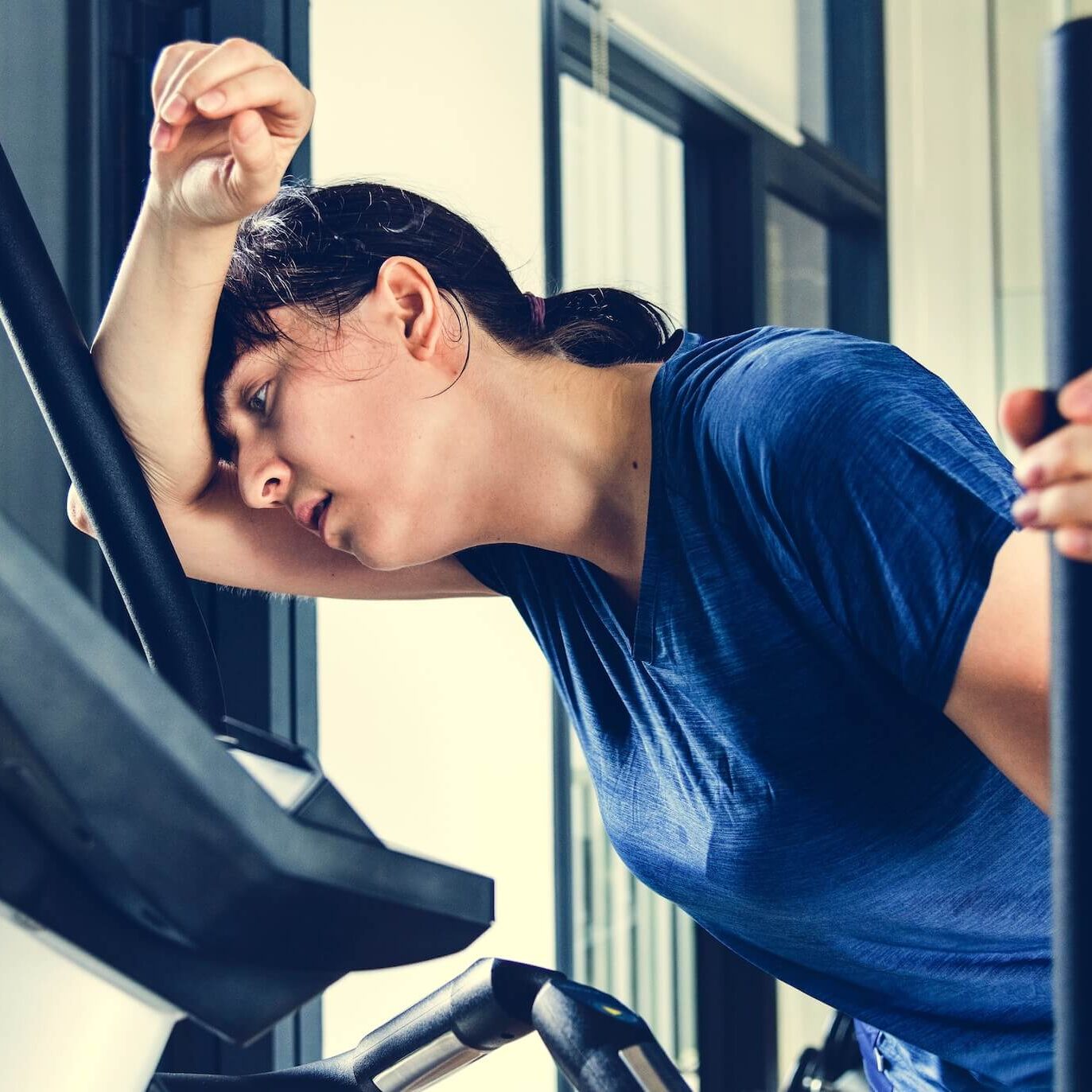 Thyroid Concerns are most often due to *toxicity, anxiety, poor sleep, nutrient deficiencies, dietary indiscretions, medications or supplements, and stress (excess exercise, impaired adrenal gland function, and an overactive sympathetic nervous system).
*Toxicity is clearly a pervasive cause for many health issues. This occurs when our detox pathways such as our liver, kidneys, and lymphatic system are overburdened and can't keep up with the demands to filter, process, and excrete toxicants.
Toxicants may include any of the following:
Foods that our body can't easily digest such as food intolerances, genetically modified or chemically treated foods, or excessive food intake.
Drugs, medications, alcohol, vaccines, implants, additives, dyes, and artificial sweeteners.
Chemicals in our cosmetics, cleaning supplies, detergents, air fresheners, nail polish, and environment (EMF, mold, viruses, bacteria, auto exhaust, heavy metals, etc.).
Toxic people, thoughts, and actions can also accumulate and negatively impact our overall health.
Dr. Eischens is an amazing doctor who treats the whole person. She seeks to find the cause of the health issue and then treats the cause to get results. I've never been to a more caring doctor who really listens to ME and sees me more as a person and not just a patient. Highly recommend Dr. Eischens.
- Frieda F.
Dr. E has helped me get to the root cause of many issues that were preventing me from living my best and healthiest life. She is caring and compassionate and I feel completely comfortable when I am talking with her. She has helped me overcome fears as well break bad habits. She is extremely knowledgeable and has given me so many tools to continue on my healing journey.
- Jennifer S.
Dr. Eischens offers options that help resolve the problem and not just another pill to continue "managing" the symptoms. She is a wealth of knowledge and resources for our family. If you are looking for real health and healing, not just symptom "management", look no further. Thank you, Dr. E!
- Teresa E.
I had a great experience with Dr. E! I went into it wanting to learn more about my mental and physical health, and the impact one can have over the other. This was my first experience in a medical setting where we addressed all aspects of my life - things you'd expect like diet, sleep, exercise routine, etc., but also dipping into deeper areas like past trauma, anxiety, even as detailed as pet peeves. It was the most thorough examination I've ever had from a doctor! I learned so much about my body and mind, and Dr. E helped me find ways to manage life stressors without traditional medication. I am so grateful for my experience at Hope & Healing Naturopathic!
- Alexis L.