Your Path To Vibrant Health Starts Here.
Finding solutions to your complex conditions so you can feel better quickly.
Ready To Finally Feel Better?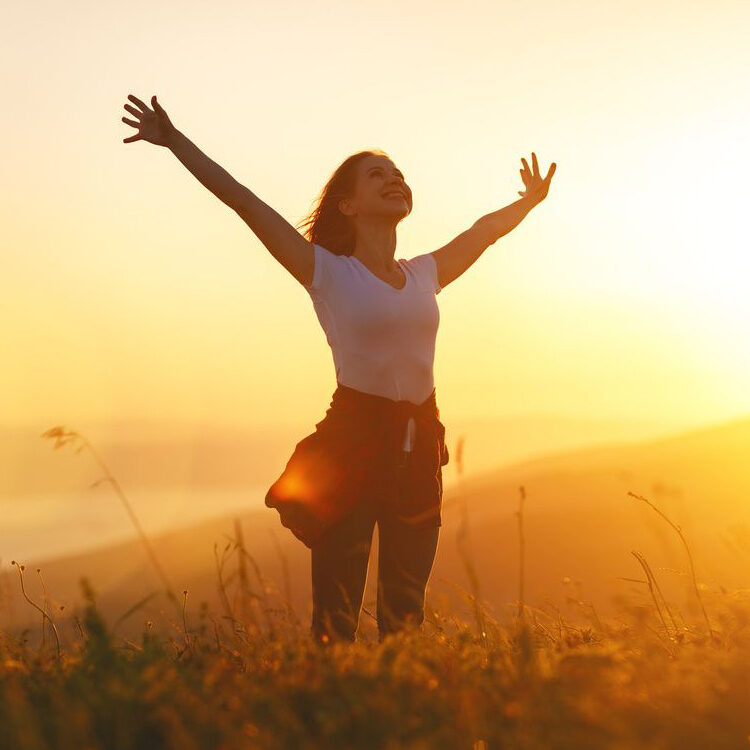 Have you tried your best to heal, but are still struggling? Are your symptoms controlling you and interfering with your life?
If you are ready to get life-changing results, you've come to the right place.
My approach is different, therefore, your results can be different.  If you've tried to suppress your symptoms through supplements or drugs, you have learned that this approach doesn't cure or transform your health. This suppression can also lead to more concerning, chronic and costly diseases.  Just like taking the batteries out of a fire alarm doesn't address the fire, suppressing your symptoms does not address the underlying causes.  It's crucial to make the choice to change before things get worse.
In order to truly transform your health and life, the root causes of your concerns need to be uncovered and addressed.  Nutrient deficiencies must be replenished, subconscious blocks to healing must be eliminated, and your body's detox pathways must be supported, to allow you to heal and thrive, now and in the future.
This process requires an experienced, compassionate, and non-judgmental approach. I listen carefully to uncover the missing pieces that have been overlooked in the past, then create a personalized plan to support you in reaching your health goals as quickly as possible.