My approach is different, therefore, your results are different.
Healing from fibromyalgia, fatigue, and chronic issues is possible...
Kellie suffered from debilitating pain and fatigue for many years. She tried conventional medicine, supplements, diet changes, and worked with other naturopathic physicians, but still struggled to get through the day. She and her family even moved to Arizona with hopes that the warmer weather would help alleviate her chronic symptoms. She continued to struggle with pain, exhaustion, and struggled to perform basic daily tasks.
After working with Dr. E for just a few weeks, her loved ones noticed a difference and started asking what she was doing differently. Dr. E's treatments were customized based on exactly what she needed that specific day and were helping her to holistically heal and balance physically and emotionally.
Kellie lost weight, gained energy, could sleep well at night for the first time in years, and was no longer held back by her fibromyalgia or pain. This was the only program and treatment that truly helped her heal, thrive and feel good! She had forgotten what it felt like to feel 'normal', but now she had a new lease on life.
When you're ready to heal from within, resolve the cause(s) of your symptoms, and live your best life, reach out to Dr. E.
Testimonials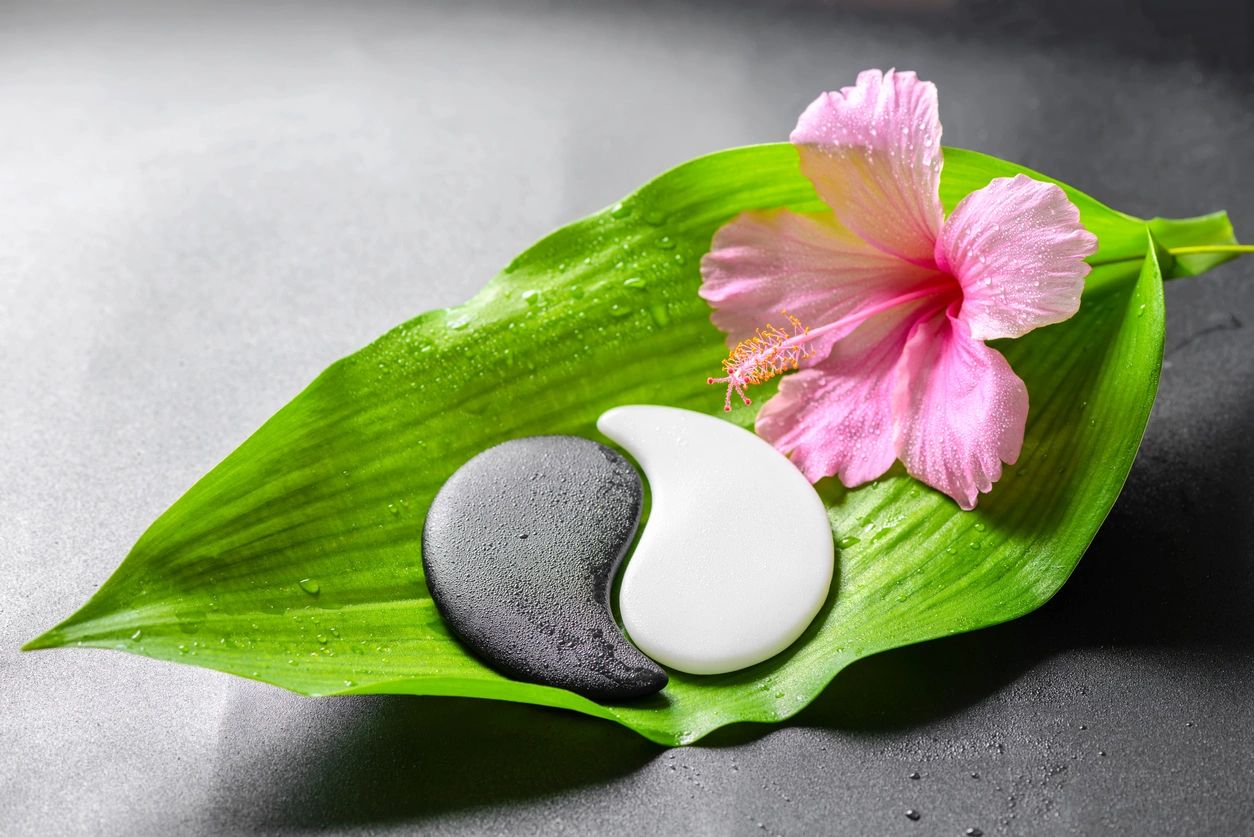 I finally have a life worth living!  Thank you for finding out WHY I struggled for so many years, after I had nearly lost hope.  With so many medications, diagnoses, and appointments, I thought I was a lost cause, and she helped me realize I wasn't at all.  I just hadn't found the right Doctor or the right program and plan to help get me back on track so I could actually work, enjoy my family, and not be cancelling plans all the time feeling miserable.  THANK YOU!  My only regret is I wish I would have known about you sooner and taken the leap.
Kelly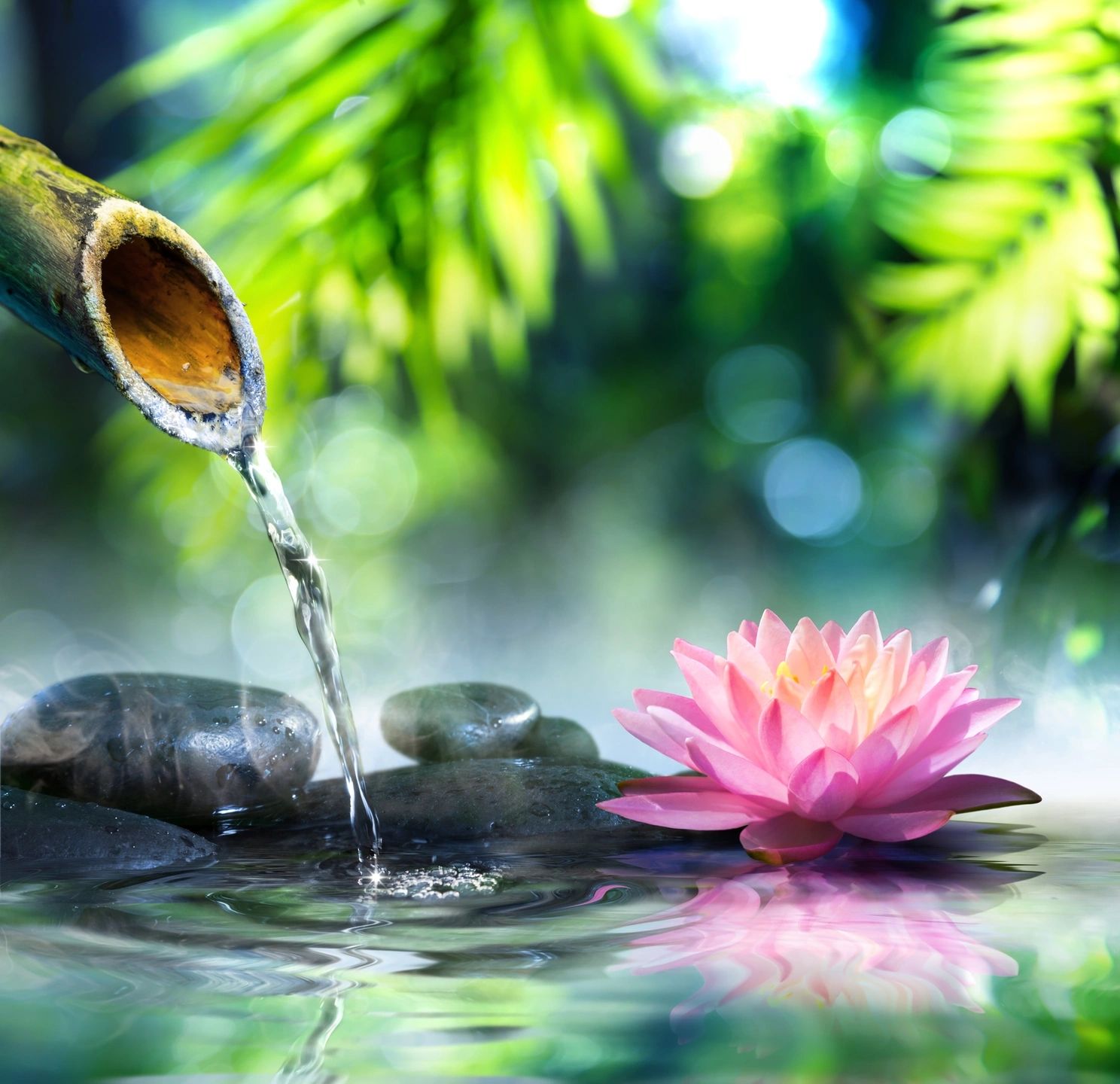 Dr. Shawna Eischens is an amazing doctor! She is very intelligent, compassionate and caring. She takes her time to actually listen and ask questions.  Her comprehensive program has absolutely changed my life. I've never been better - both physically and emotionally. Her ability to treat the whole person in all aspects is truly amazing and leads to so much healing. I have also brought my son to Dr. E. when other doctors couldn't figure out some complex medical issues he was having. Dr. E. was able to help him and we are very grateful. I can't recommend her highly enough!
Samantha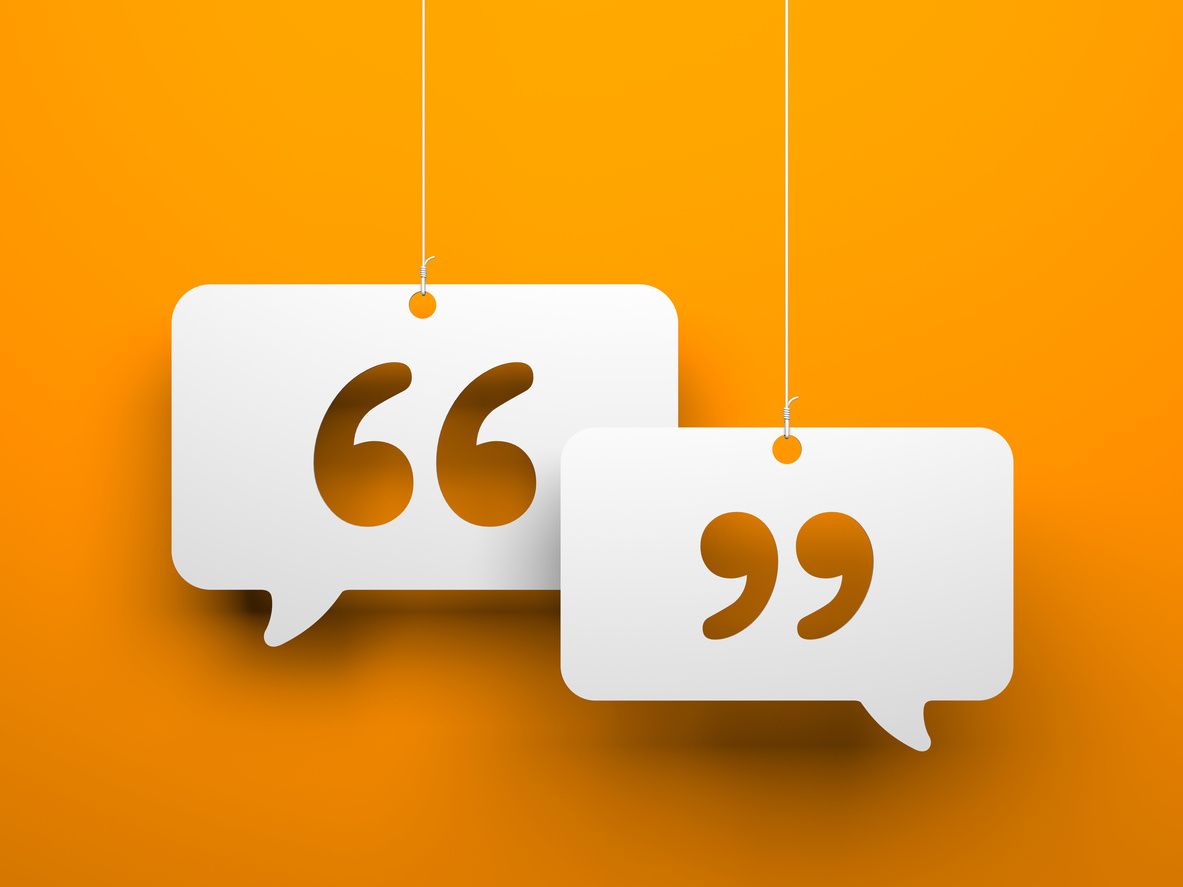 After multiple ER visits and a host of debilitating neurological symptoms and crippling anxiety that baffled doctors, I was introduced to Dr. Eischens ("Dr. E.") and the pieces began to fall into place.
The game-changer: N.E.T (Neuro-Emotional Technique) helped improve things immediately and I felt a glimmer of hope. Her kind heart and compassionate nature instantly made me feel safe and understood. With every session, layers of trauma were gently lifted off, which years of therapy and dozens of practitioners couldn't scratch the surface on. I came to her with multiple phobias and complex PTSD which she helped resolve.  The mind-body connection is real, folks! 😉
If you struggle with anxiety, PTSD, or chronic Lyme/neuro issues, you're not broken (or crazy) and you can turn things around with the right tools and a doctor who understands how emotions affect the body, as a whole. Dr. E is a rare gem and she's been instrumental in helping me heal my complex case. I highly recommend her.
Ivy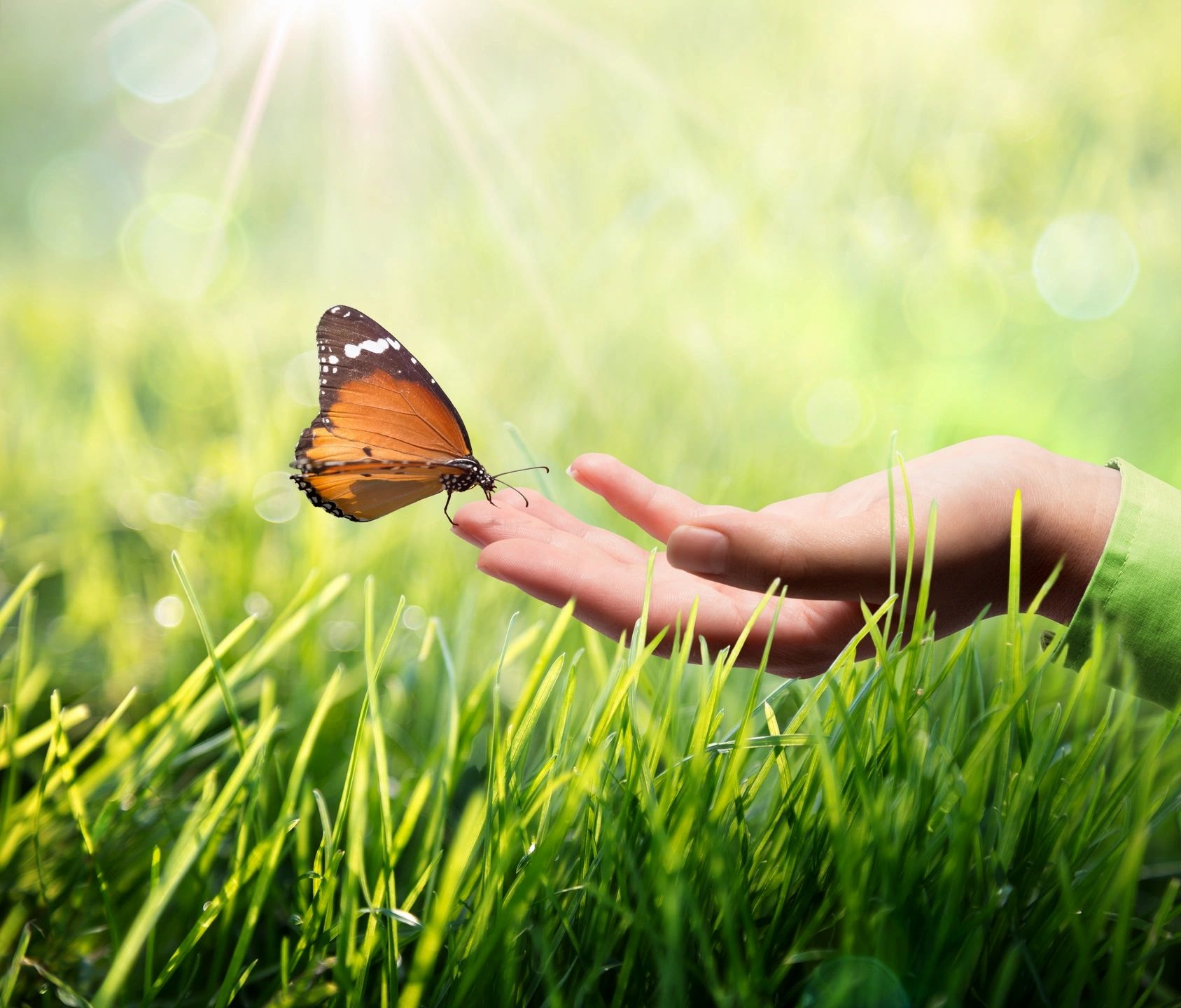 Dr. Eischens is by far the most AMAZING doctor!!!! I am so lucky that I found her. She is professional, caring, brilliant and her quality of care is unparalleled. She really takes time to listen to properly diagnose the problem. I would highly recommend Dr. E!
Viktoriya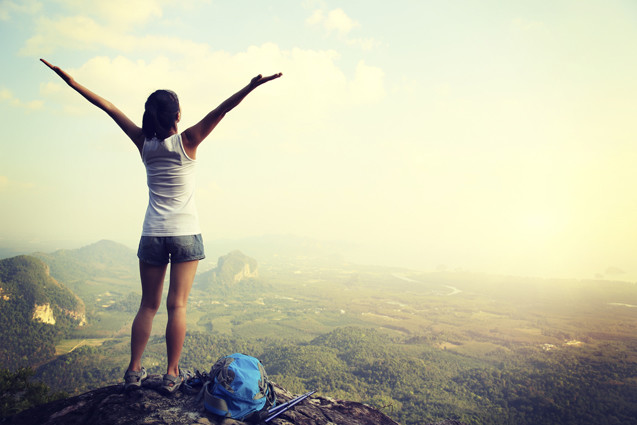 We have been to so many different practitioners and Dr. E is the first one who actually listened and helped us!  She has something so special that can't be taught.
Kim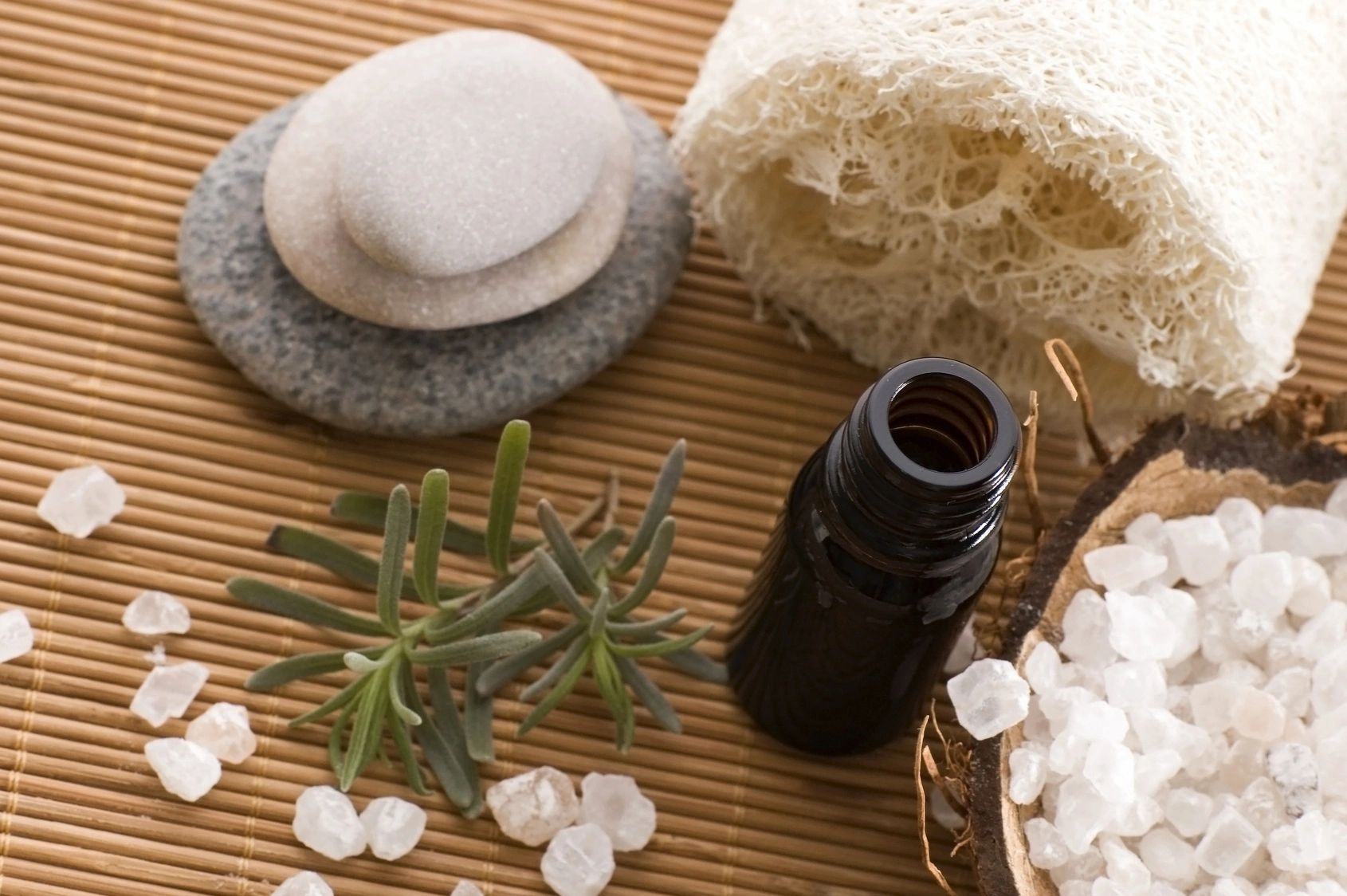 Dr. Shawna Eischens has been everything you would hope for in a Doctor. She is completely invested in the health of her patients, works tirelessly to help her them thrive, and is incredibly friendly. She provides a safe and non-judgmental atmosphere where patients can discuss concerns and health issues openly. Dr. Eischens takes a holistic and comprehensive approach to find the root cause of presenting issues. After working with her, I feel better than I ever have and all of my issues are either completely resolved or controlled. I have a clear understanding of why I was experiencing specific symptoms and know how to keep myself healthy and nourished because of her healing and guidance. For the first time, I feel completely in control of my health and well-being. I can't thank her enough for her care and support. I highly recommend seeking the help of Dr. Eischens, she completely improved my quality of life and I am forever grateful.
Dr. Eischens spent countless hours of her own time figuring out the many connections between my symptoms. With her, I finally felt like a doctor genuinely cared about my health and would not rest until I reached a place of understanding and healing. Dr. Eischens developed an individualized treatment plan that lead me to a place of being prescription free and feeling healthier than I ever imagined possible. If you resonate with any of what I was feeling, don't know how to navigate your health, or need support in healing, reach out to Dr. Eischens. I absolutely guarantee that it will be one the most rewarding and life-changing decision you will make! She has been such a blessing in my life and I hope you can find the same comfort in her that I did.
Tehra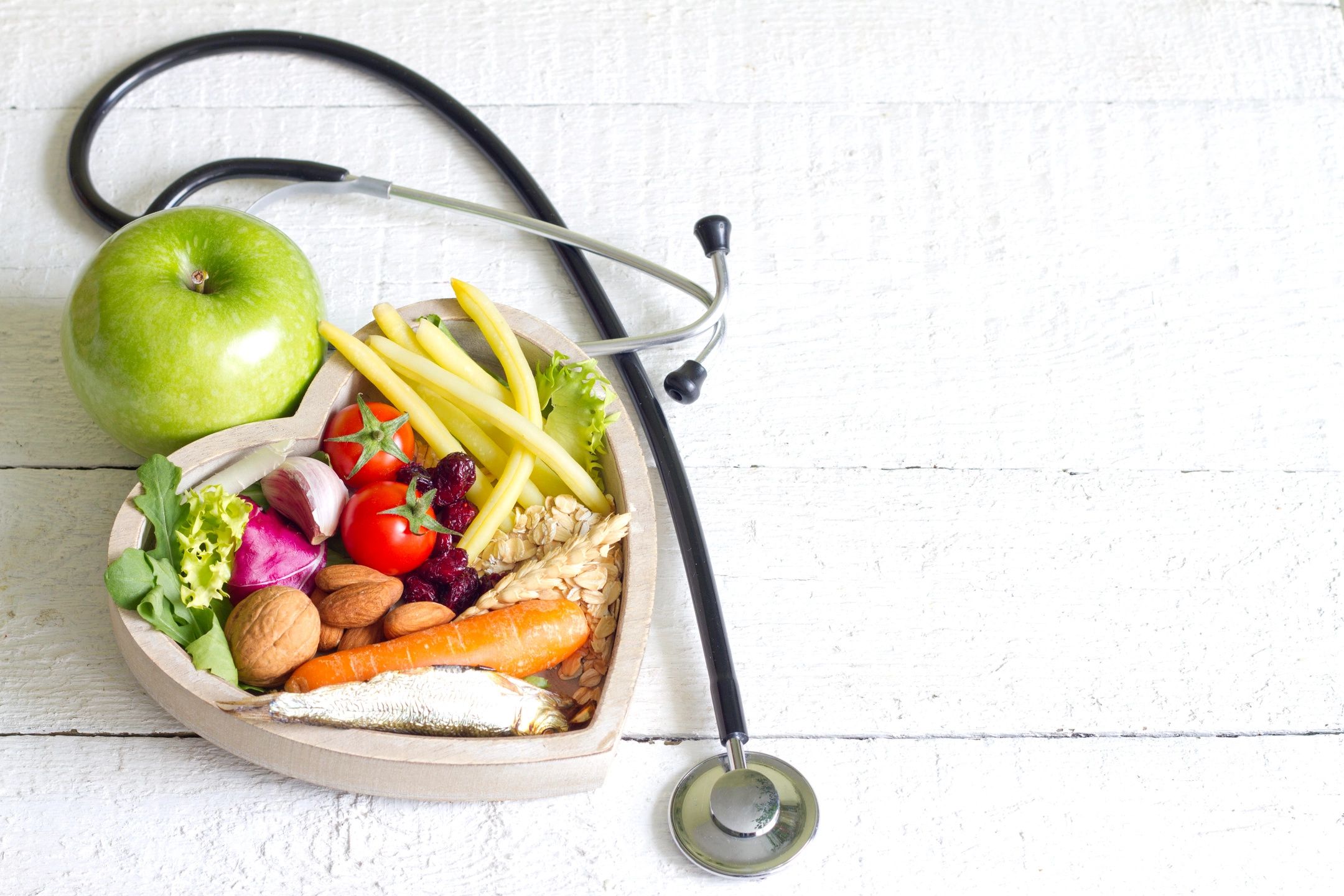 I wish there were enough words or acts of gratitude that could accurately represent just how grateful I am to Dr. Eischens. Her care, attention, and dedication as a physician has completely transformed my life in more ways than one. I have never met a more knowledgeable or tenacious medical provider. She treated me medically as a whole and allowed my body to heal naturally. To anyone who feels they have exhausted all hope, you'll find it here
Erika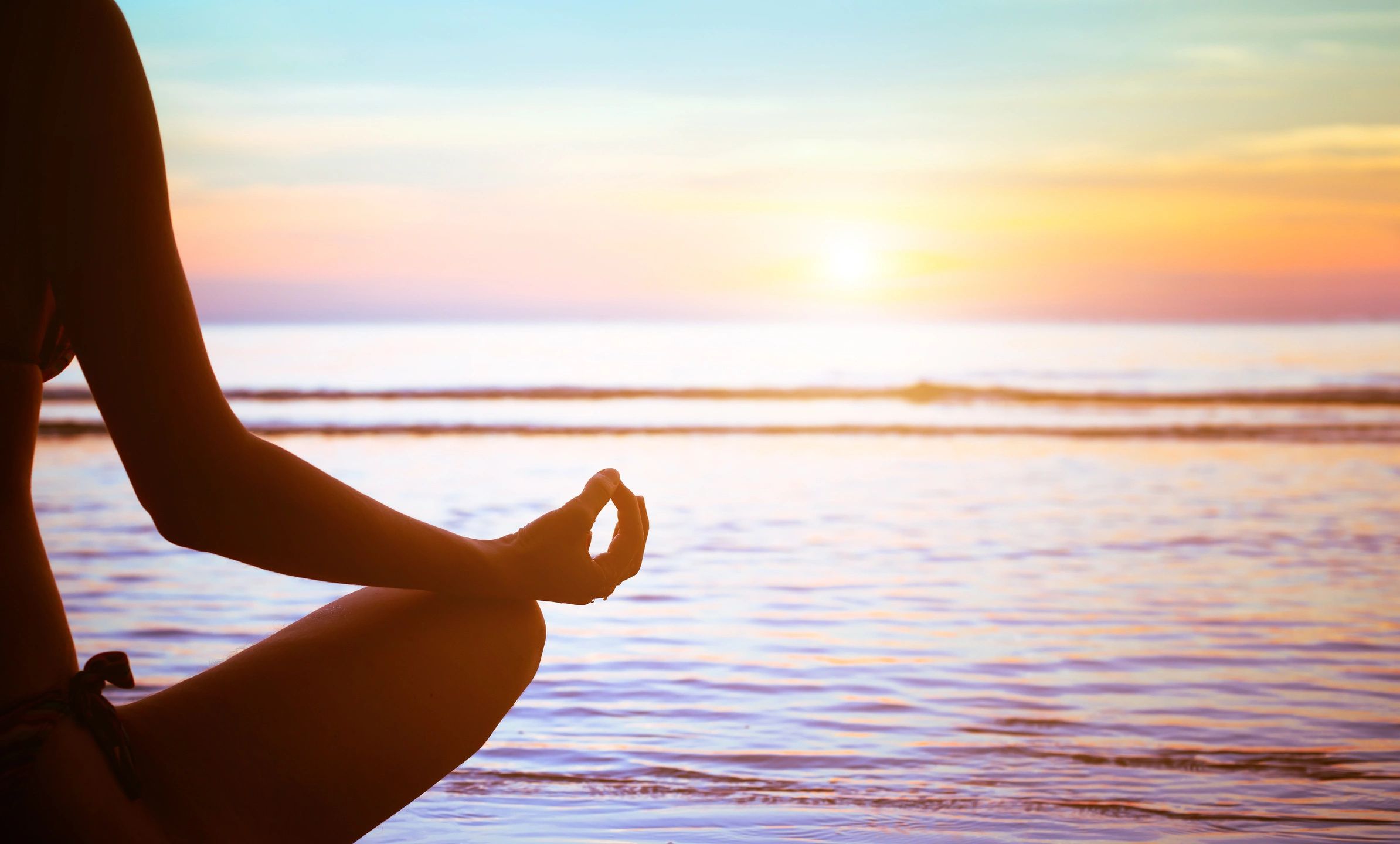 Dr. Eischens is an incredible doctor who speaks from the heart and helps you to heal completely - physically and emotionally. Recently, I had shingles and she helped me physically heal from the shingles quickly and completely without pain. Dr. Eischens also helped me shift my attitude and perspective on my illness to one of gratitude for the wake up call as to how my body was handling stress. Dr. Eischens is a gifted healer who cares deeply about her patients and is always available to help.
Joan